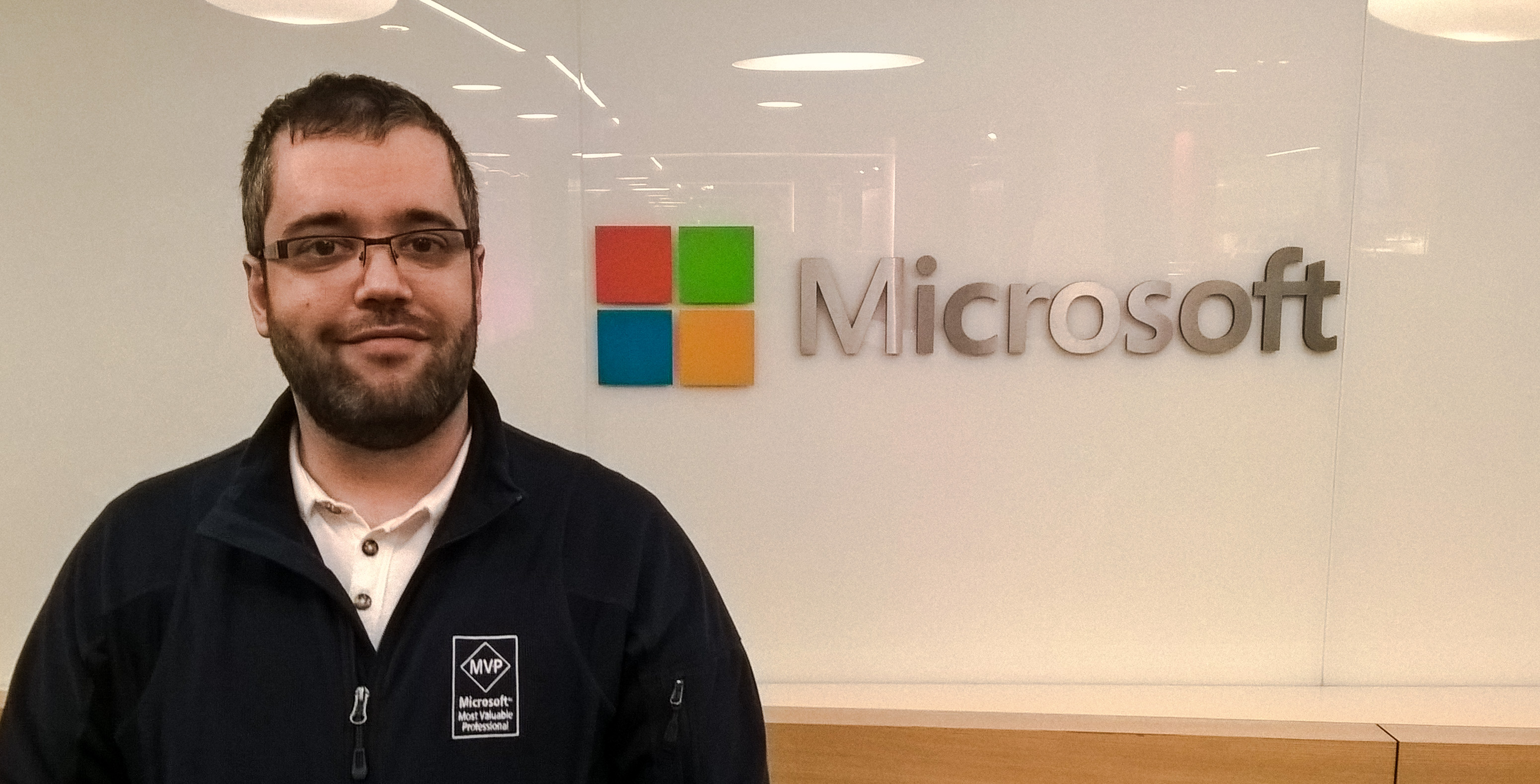 Microsoft MVP Global Summit 2015 [EN]
!
Warning: This post is over 365 days old. The information may be out of date.
Back into the real world, I have to write some lines about the event where all MVPs over the world were invited last week in the Microsoft campus at Redmond (Washington), the Microsoft MVP Global Summit 2015. That is, in my own experience, one of the best reasons to try to maintain this amazing award. Once a year gives you the opportunity to enjoy the best Microsoft Dynamics training you can ever get, directly delivered by Program Managers and the development team, and at the same time spent almost a week of community with the rest of MVPs from all countries.

Of course all the content is confidential and was fully focused on the next version. We now that some people, and even some partners, are breaking their agreements and publishing internal content in social media and YouTube, but for the MVP group, the confidence Microsoft put on us is very important so we are all waiting until the release of the NDA to start publishing all the amazing content we are preparing, what will happen very shortly indeed.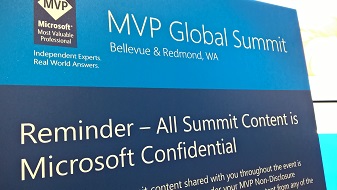 Some details that I can share, as they're already public, are the following:
The official launch of the next version is very close, will happen probably in a matter of weeks after the event that will launch the Public Preview. From this moment everybody will be able to start publishing all the content we're creating.
First version will be only available for Azure deployment and there is not data migration tool, only the code migration tool is available. This first release is focused on new customers and re-implementations, and will not be prepared for migrating from previous versions.
Data migration and on-premise deployments will become available in the next releases, some months after the first launch, and everything is conditioned on other Microsoft important updates like Windows Server (with its Azure Pack) and SQL Server 2016 (with its Real-time Operational Analytics and Power BI improvements). Those technologies are kind of mandatory to allow on-premise installations of the next AX into our servers.
A lot to come!!! If you really want to start with the new version just now (I understand it, really), you can start with the content currently available about the following subjects:
In addition, is worth to take a look to the White Paper: Redefing the potential of enterprise cloud computing written by Joshua Greenbaum, that really helps understand some of the paradigms that will drive all the changes that we will receive on the following versions, with a final goal of making our ERP a SaaS solution.
Sounds good, right?
I want to finish with some pictures of the MVP team, although you probably already now all of them :)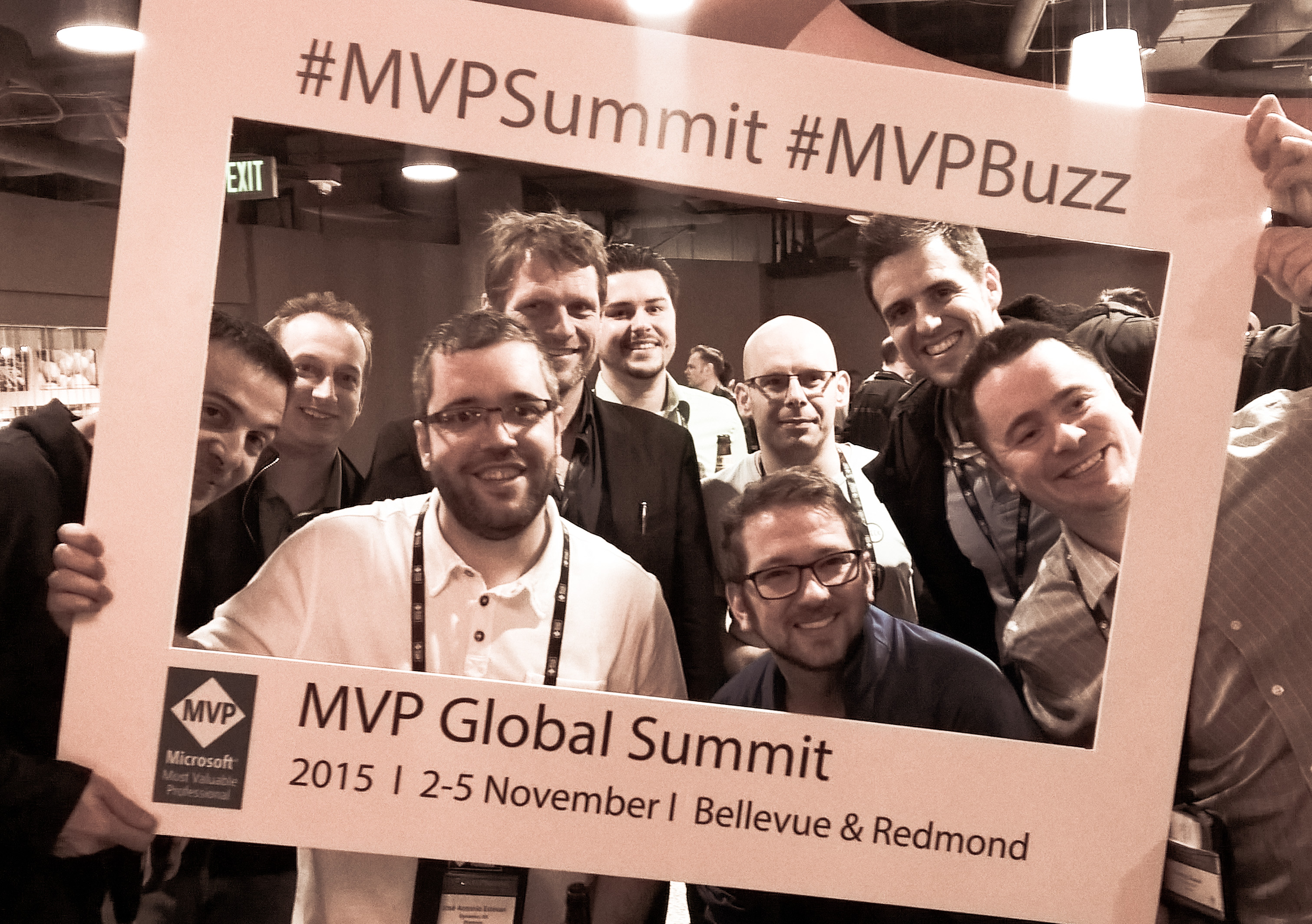 Posts in this series