El Nuevo Microsoft Dynamics AX Listo Para Desplegar
!
Warning: This post is over 365 days old. The information may be out of date.

Aunque ya llevamos tiempo hablando sobre la última versión de Microsoft Dynamics AX (aka "El nuevo", "AX 7" o "Rainier") no ha sido hasta esta semana durante la Microsoft Dynamics Technical Conference que se ha liberado una versión final, a falta del lanzamiento oficial que veremos la semana que viene (mas información aquí).
Hace un tiempo ya publiqué en este blog cómo desplegar en azure una instancia de desarrollo/demo del nuevo Microsoft Dynamics, y el procedimiento no ha cambiado nada salvo que ahora podemos ver una opción para desplegar la versión final. Te recomiendo revisar aquel artículo y empezar cuanto antes a jugar con el.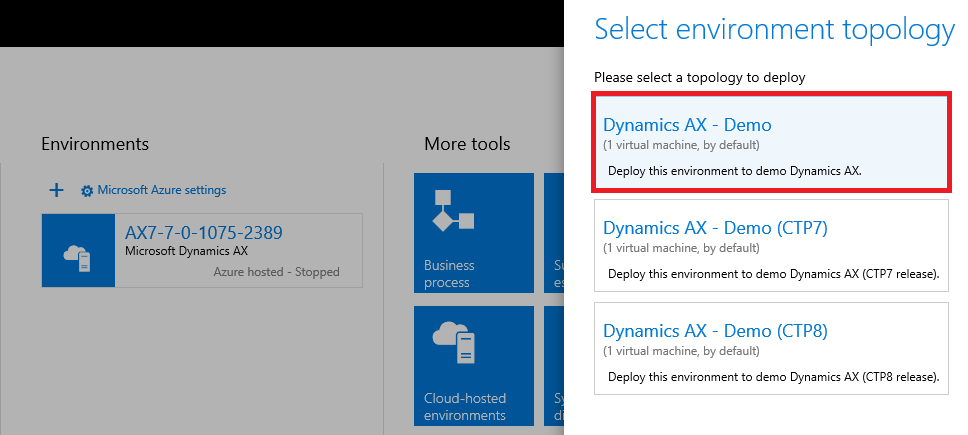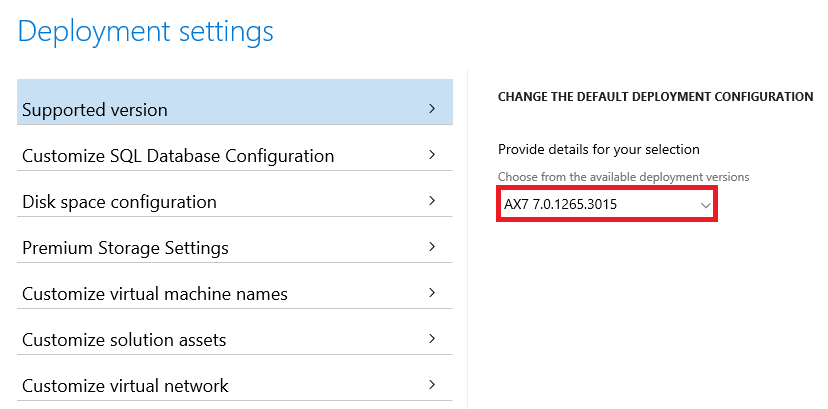 Si no quieres o no tienes una cuenta de Azure, también está disponible para descargar la versión autocontenida que siempre hemos tenido, se puede bajar de la página Connect (necesita un login de PartnerSource o CustomerSource), desde este enlace:
Y para ir abriendo boca aquí dejo algunos enlaces interesantes: